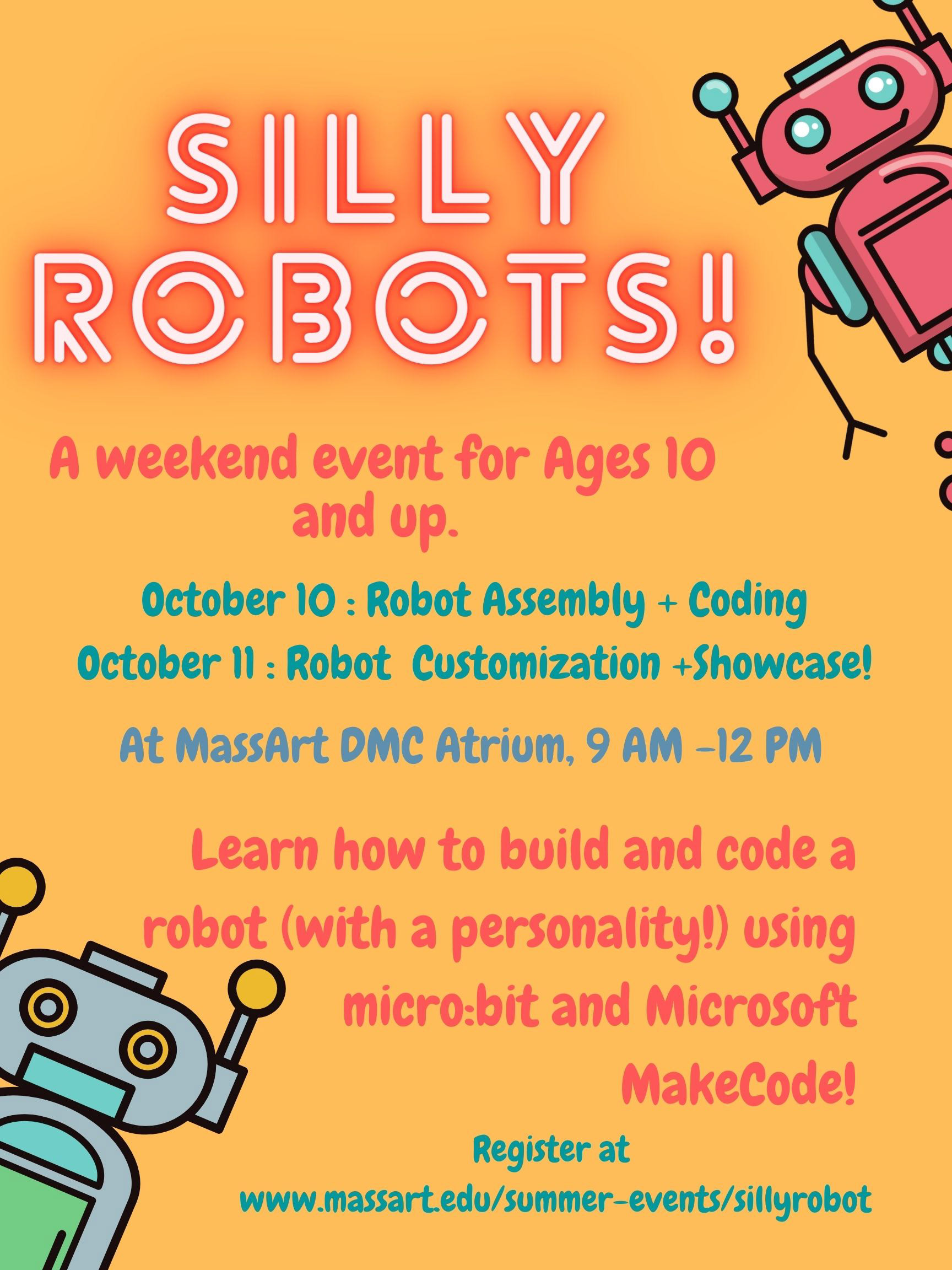 NEW MEDIA TOOL KIT/EVENT: silly Robots!
I went through a few different ideas which all considered robots moving around and finally settled on Silly Robots. In this activity, students will give personality to their robot through coding. 
This activity was inspired by my test robot (using Helen Leigh's Robot Unicorn code) as well as my personal experience with character animation as an animator. Usually, I breakdown personality in physical actions through frames while making an animation. It is very exciting to be able to explore that through code. 
Computational thinking and action, Thinkering and Transcoding intersect in the act of translating "personality" through coding. Students can pick the personality they want to give their bot. Then they figure out what actions the bot needs to engage in to exhibit that personality and finally they use coding in MakeCode to execute this task. Students can go back and adjust the code as much as they like, which brings me to modularity. Automation exists in the collaboration between MakeCode's library of block codes and artist's intention and use of the block codes to give the robots the desired personality. 
I want this to be an event open to individual members but also families building a robot together. There would be a showcase at the end to celebrate participants' creations with the community. 
I also made a
presentation
to further breakdown the materials that will be used and provided.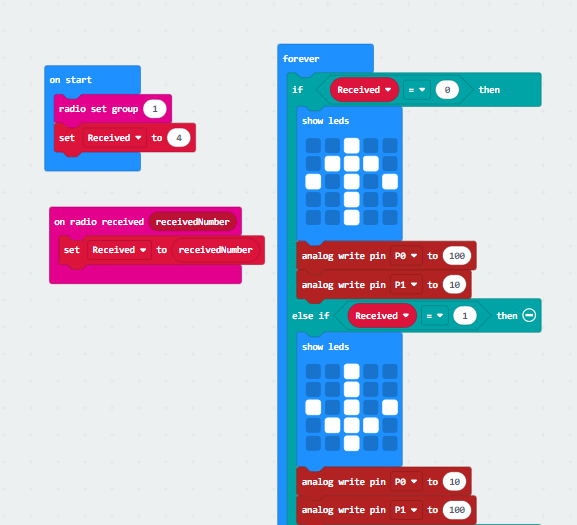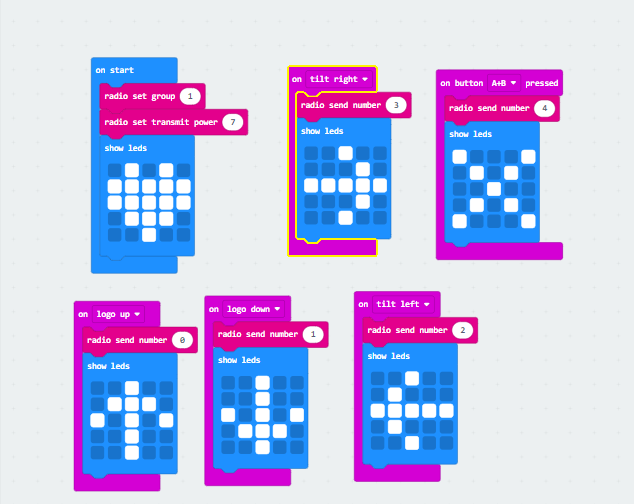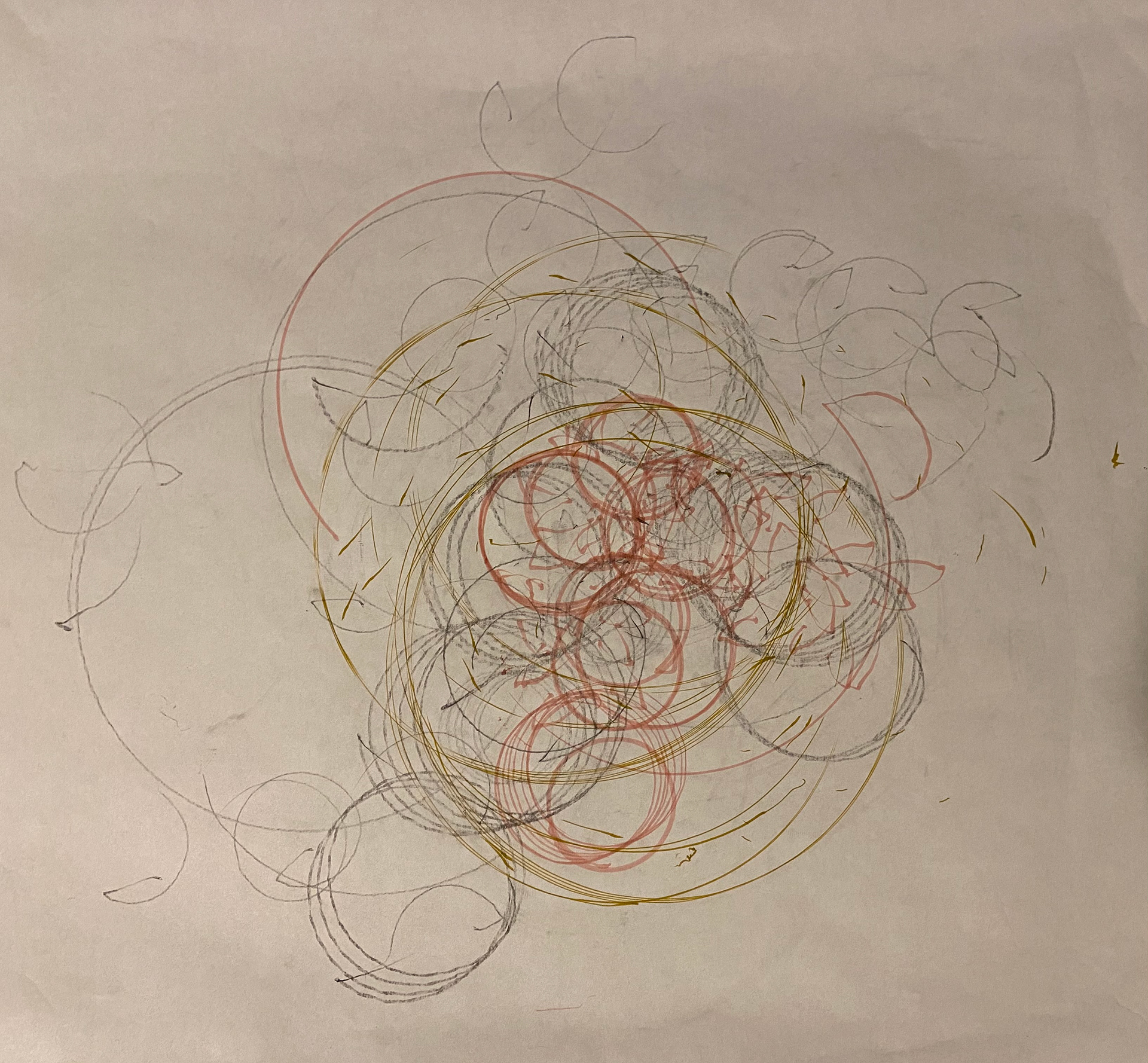 I recognize the modularity in Helen Leigh's code. especially with the remote control created with the second micro:bit. The second micro:bit is really set up to sense which way I'm turning the micro:bit and that sends out the radio signals. To change the way my art bot behaves, I only have to modify the code I downloaded in the actual art bot's micro:bit. This microbit holds the code that assigns actions to the signal received from the remote.
During class, Derin mentioned that the batteries might need to be changed, which could be the reason why  one of my wheels was giving out. I am going to try changing that. 
The code is the second second coding set in Helen's tutorial.

I am very interested in making art through coding and using the remote. I think while people might think this is getting a computer/robot too involved, I also think it has the potential to be a tool for people with limited mobility or joint pain/disorders that affects their ability to use traditional art tools. 
Take a look at the images posted above for the two corresponding codes. 
AUTOMATION: Some ROBOT fun! 
This week I have really fallen into my comfort zone with building a robot. As an animator who made a stop motion set and ball and socket joint puppet from scratch, building things brings me pure joy.  
My jumping off point for building my first robot (and its many iterations) was the
Robot Unicorn tutorial by Helen Leigh.

I would like to think I employed both approaches to rapid prototyping: thinkering and technological doodling, while using micro:bit and servos to build my robot. Right off the bat, I relied heavily (and still am) on the MakeCode and Micro:bit community and tutorials to build the robot. 
When it comes to thinkering, I started off with changing up the shape of the robot body and then fitting every component to that.  I chose to do a cylinder instead of a rectangular box. The height of my cylinder definitely led to different placement of all parts  differently than shown in the tutorial. This led me down the path of revising my robot after trying out different components.  I really felt that I was engaging in the rapid prototyping process - ideation, prototyping, testing- during the many iterations of this robot. 

Flip through the images on the right to look through all the different iterations. Details are in the captions! 
I also made a remote control for the robot with a second micro:bit. This I used for my art bot. 
I don't think I have seen the end of building this robot, of course.  My next step is to play around with speed, direction and other features of micro:bit.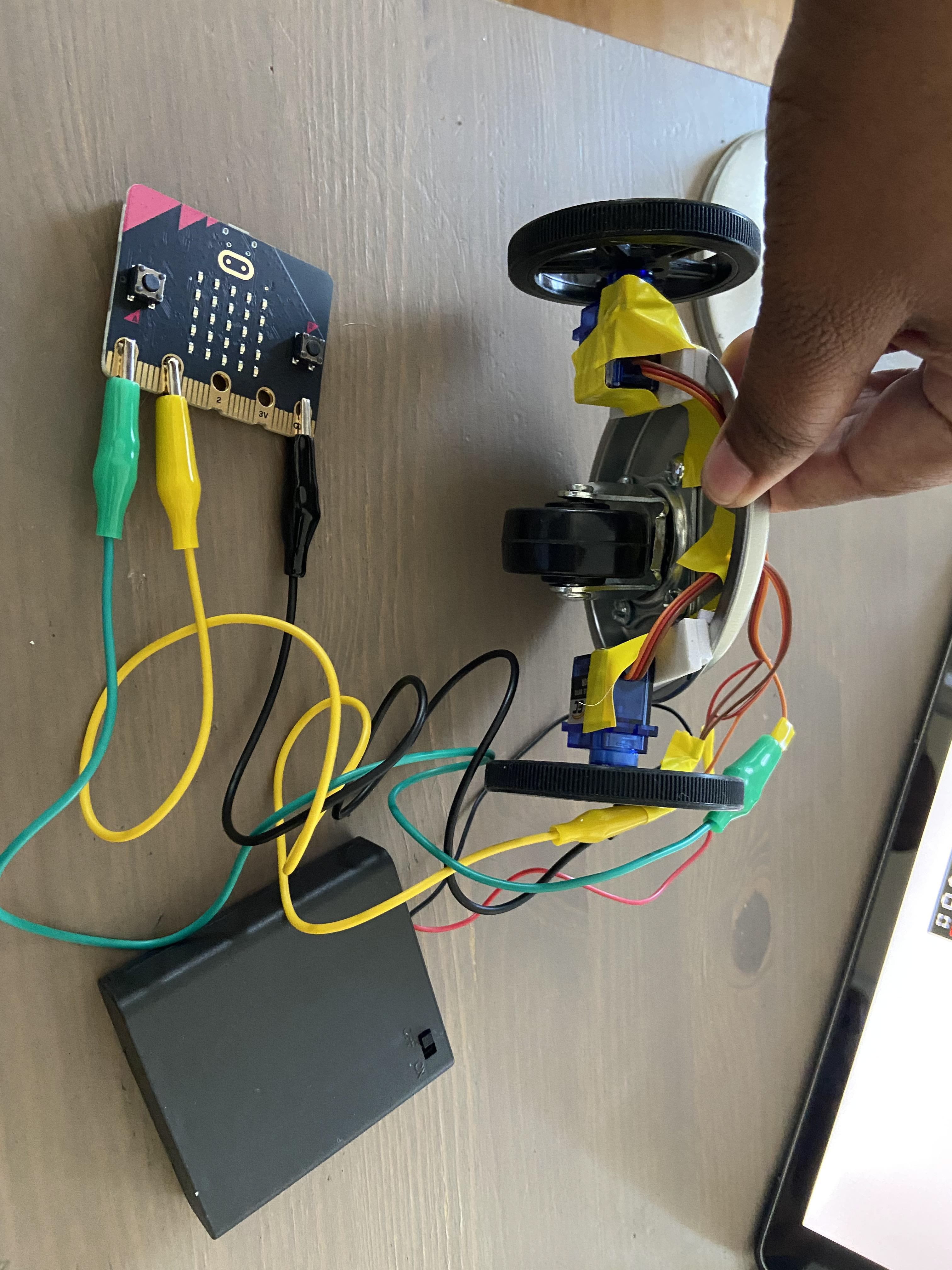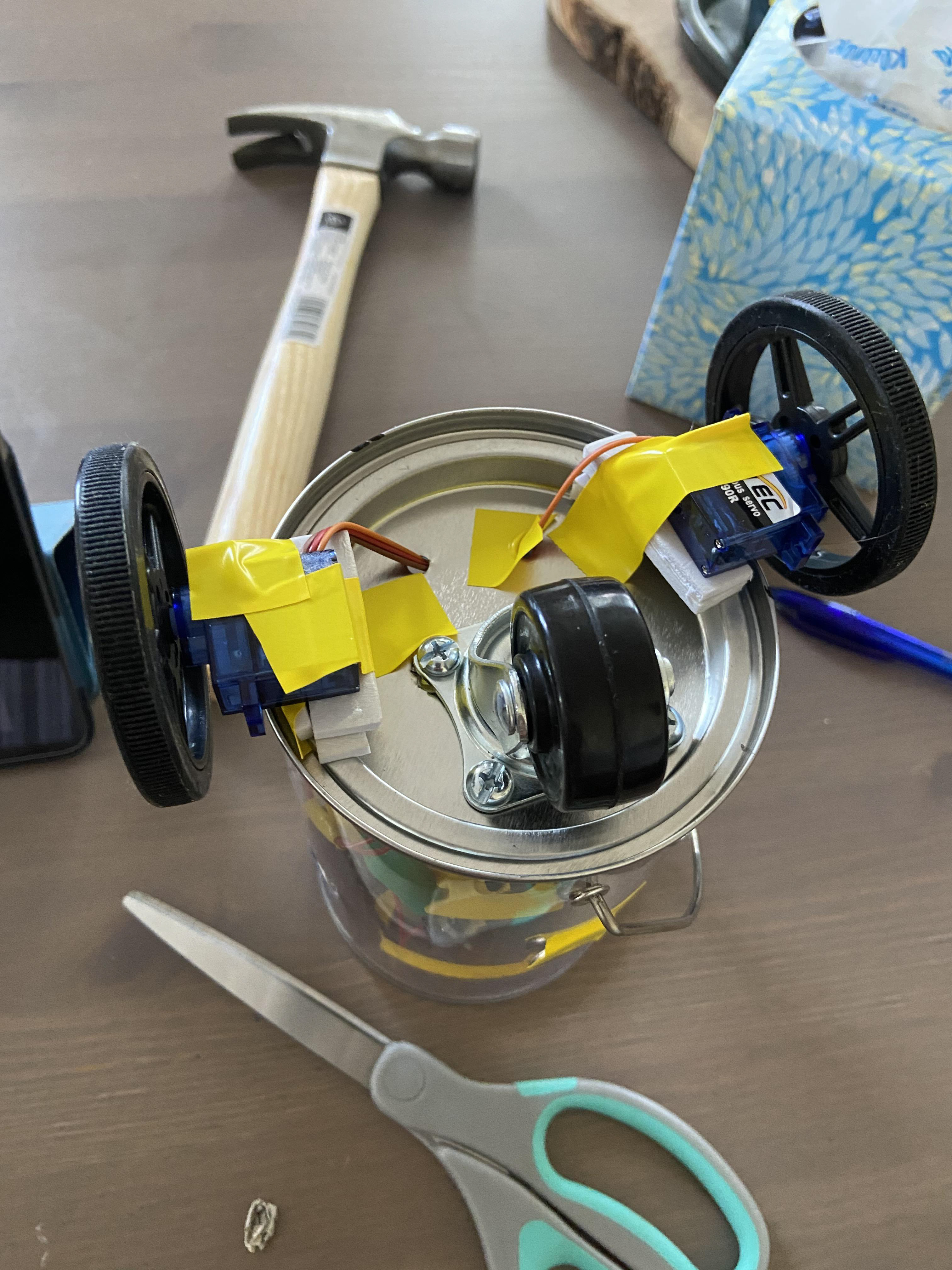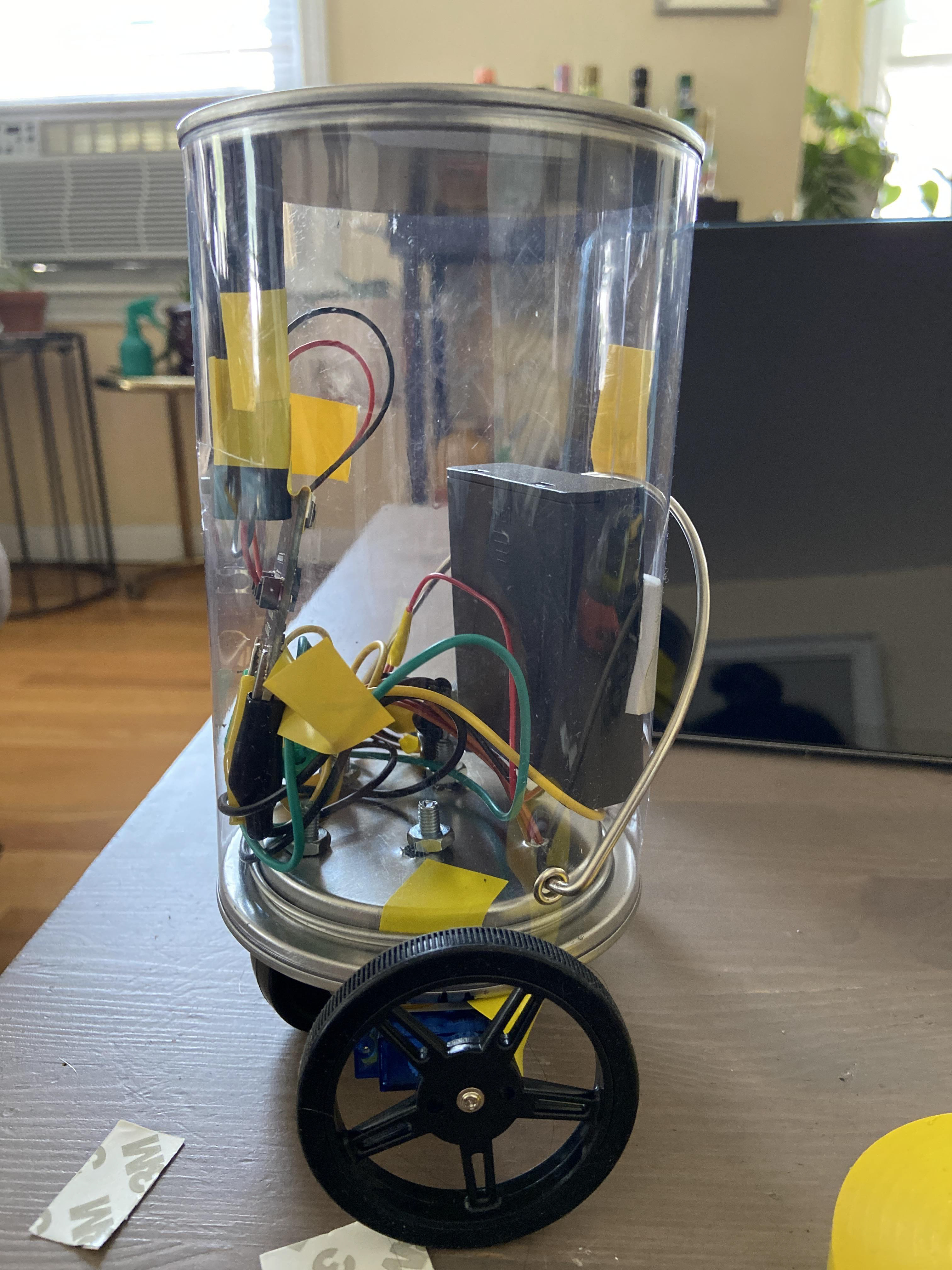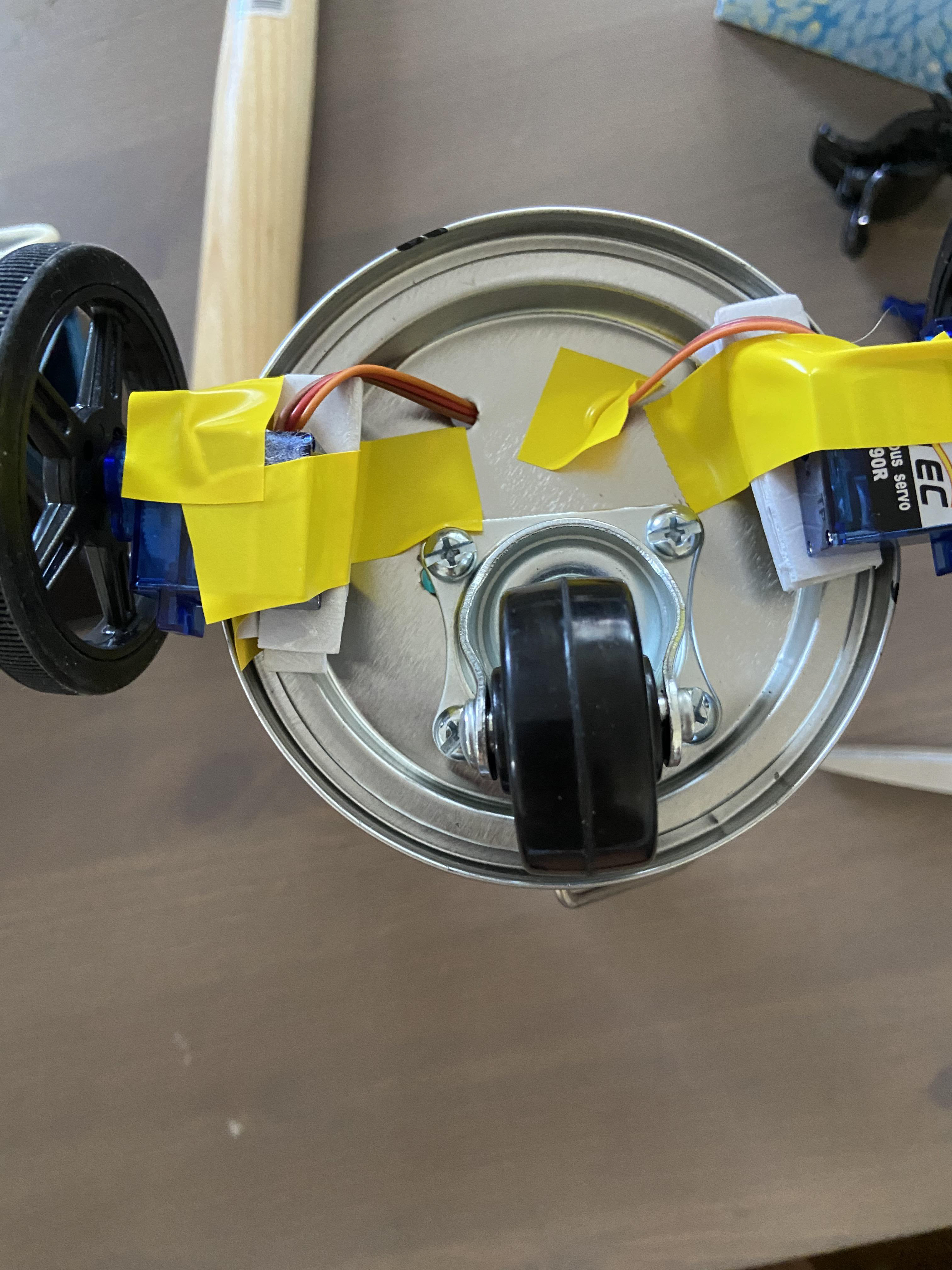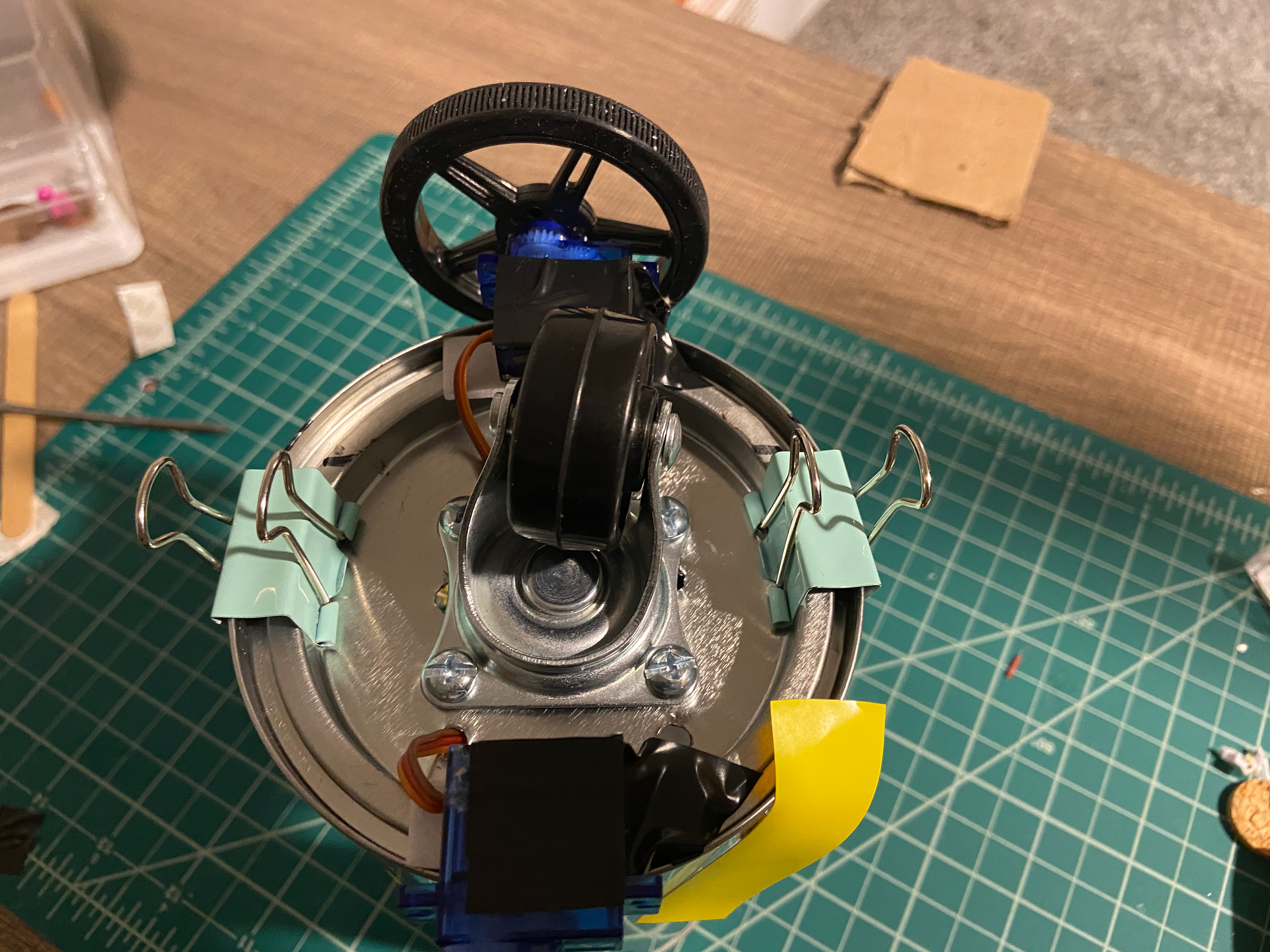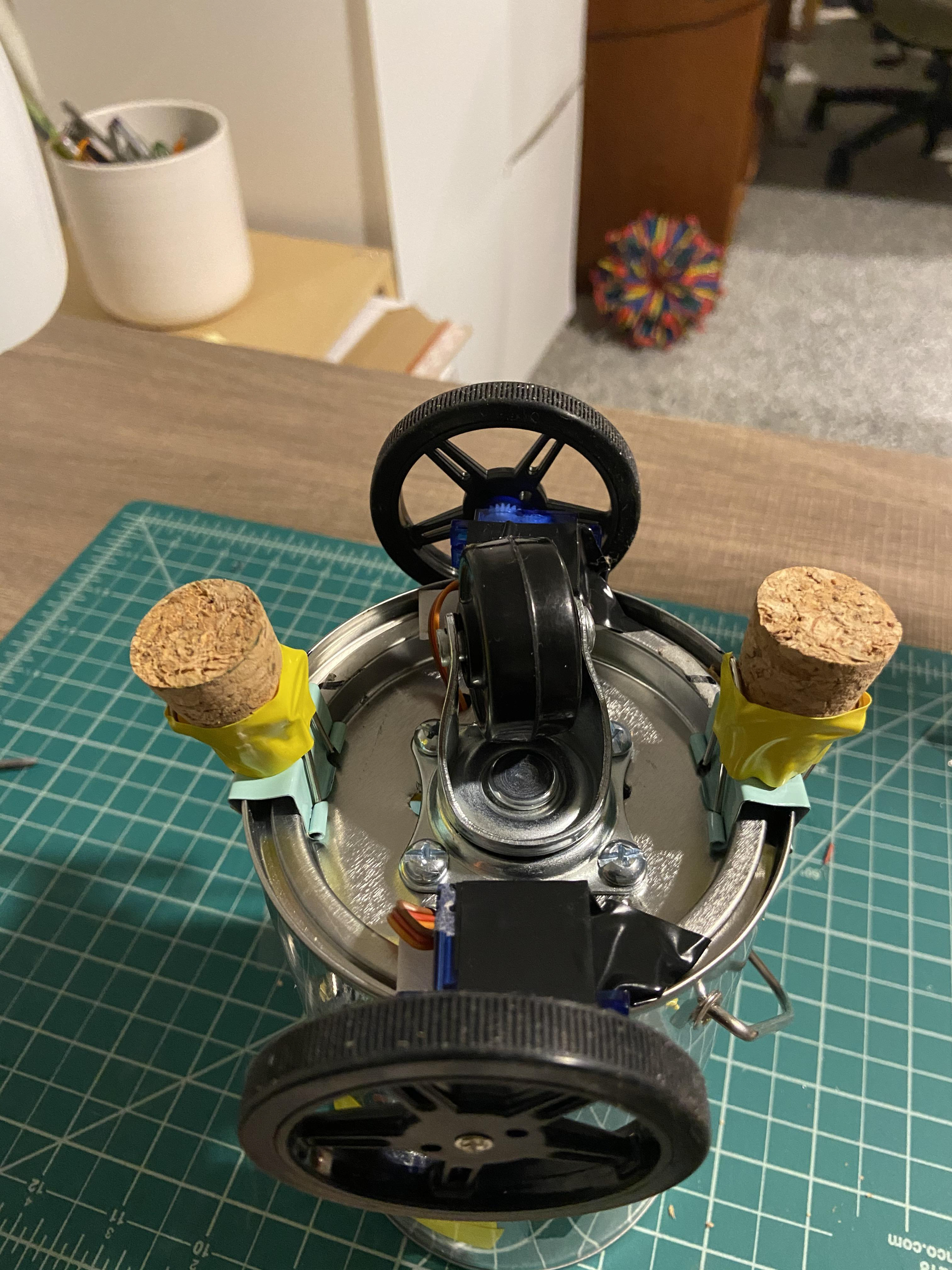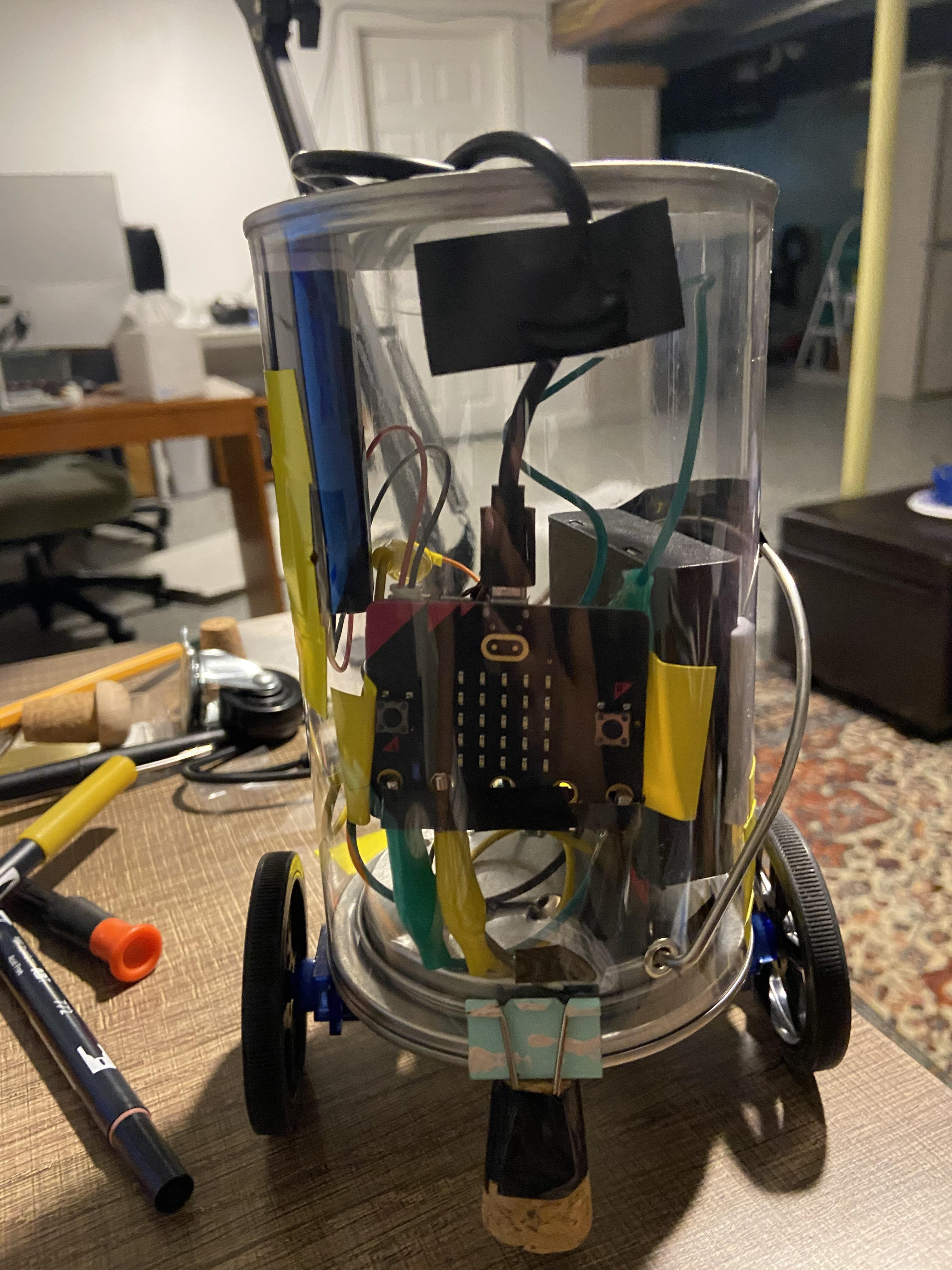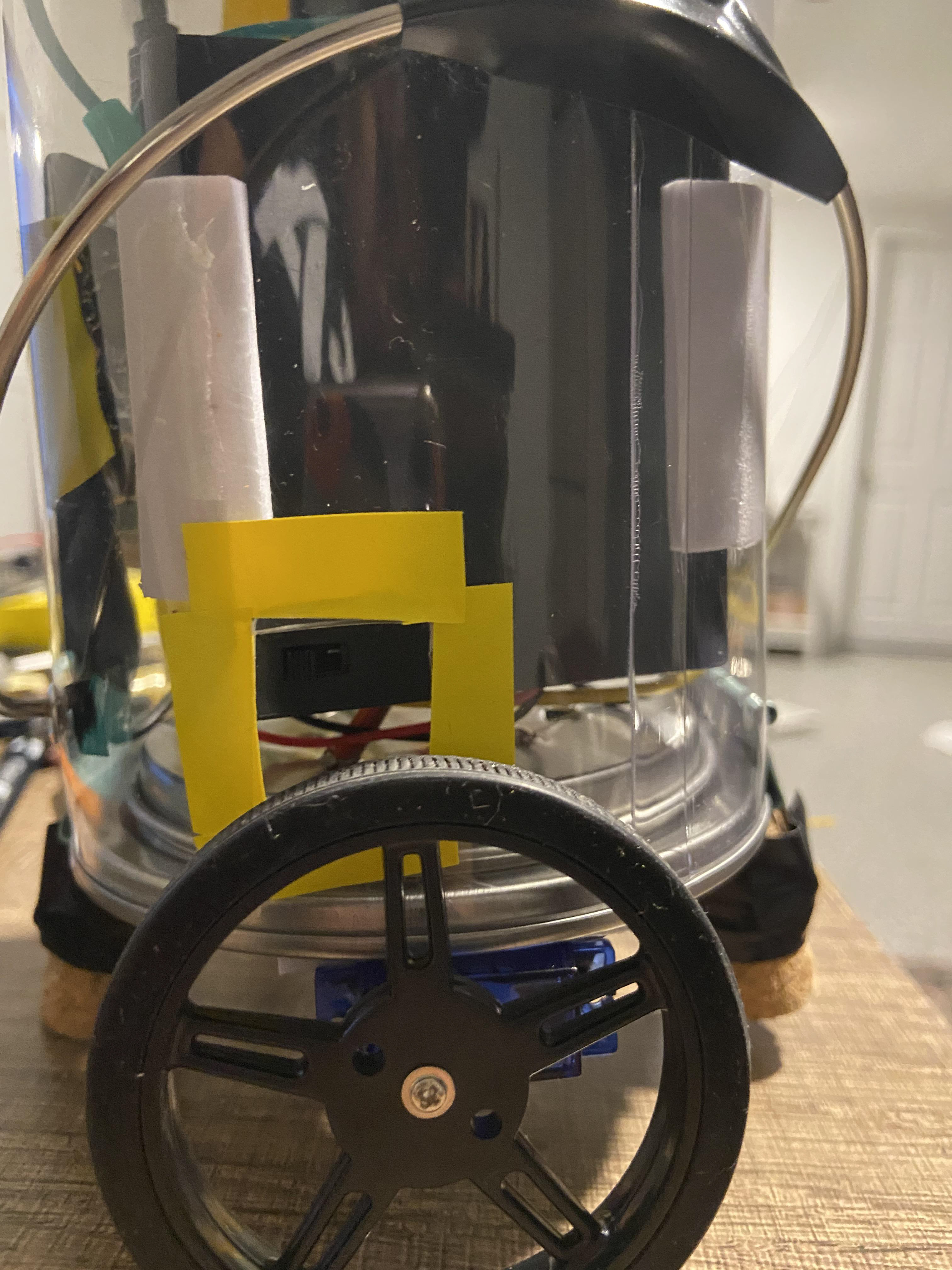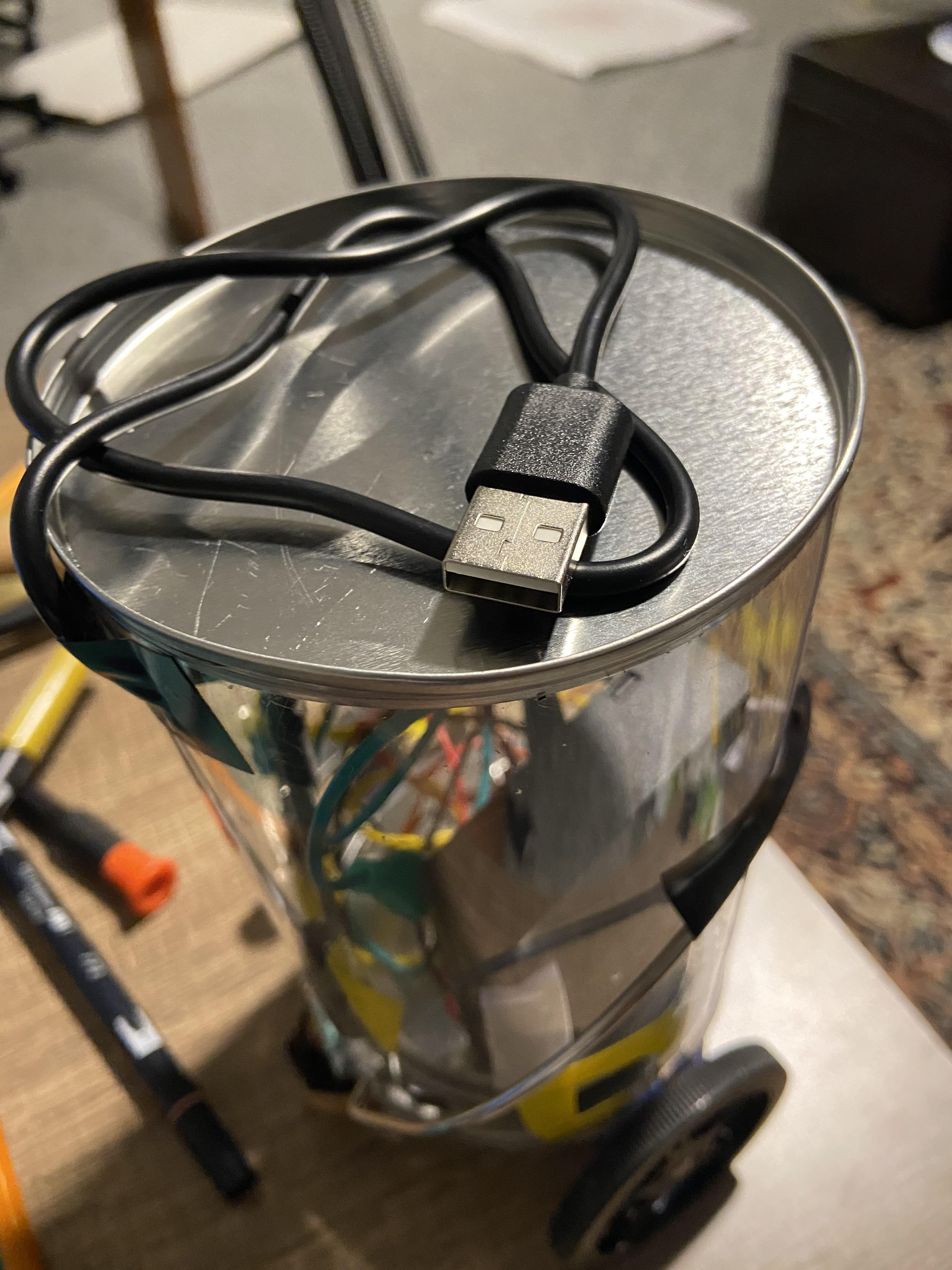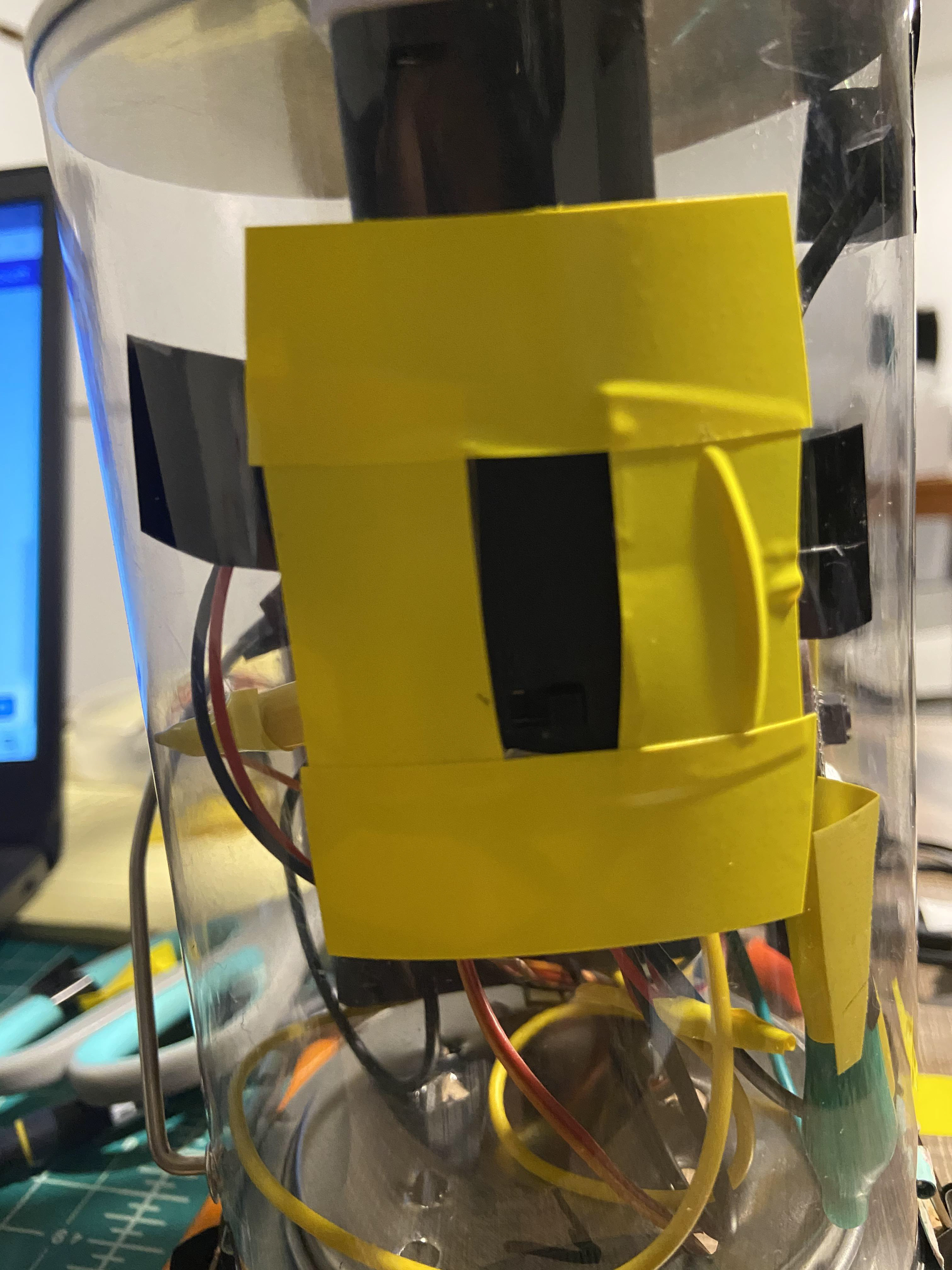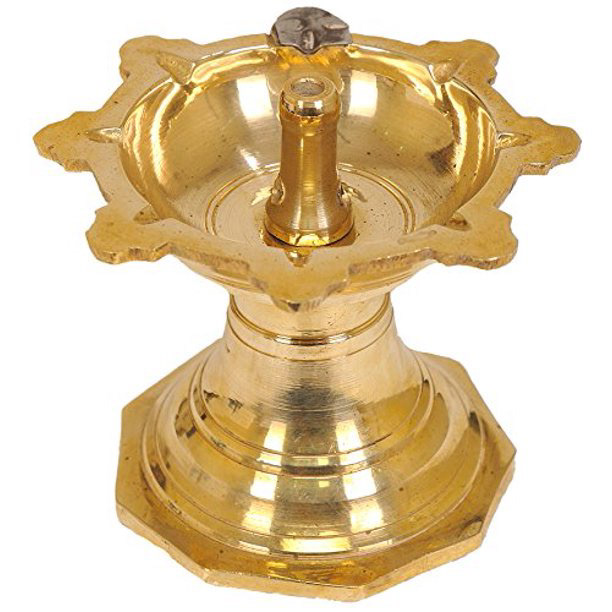 TINKERCAD CODEBLOCKS!
I based my codeblocks 3D model off of  a "diya" (Hindi) or as we call it in Bengali, "pradeep" (pronounced pro-deep). The literal translation is a lamp. It's an incendiary vessel used in Hindu rituals while praying to various idols. I grew up with at least one always present around the house. I liked looking at it and how it smelled of ghee sometimes during our festivals when my elders put ghee in it instead of just oil. 
I am really enjoying using x,y,z coordinates in the coding programs to place images/shapes objects. I got particularly comfortable with that as I was creating the petals around the dish. I eyeballed the size of the petals and they managed to be equidistance from each other around the circumference. I think I got a good practice out of using the move, rotate and copy tool. I would love to continue exploring the other code blocks. 
Check out the animated video of it building below!
SHAPE GRAMMARS
I think I had a really difficult time understanding the concept of shape grammars. I went through the reading but I felt as though I was going in circles. I'll definitely need to give it another attempt.
But with a lot of help from my classmates, I went on to give shape grammars a go! 
The first thing that I have tried to stick to my mind is shape grammars is about us as makers interacting with the material to make things. And so, I decided to do a spin on the basic exercise of Drawing Circles from "Getting Started with p5.JS" by Lauren McCarthy, Casey Reas and Ben Fry. I changed the shape from an ellipses to a triangle and it gave me the result posted below. I named it "Frost Bite" as that what it reminds me of. I think the rules are the same from the original code but the result changed when the shape was changed. The triangle wasn't moving around like the ellipses anymore. Rather one of its coordinates was linked to the mouse position, and it was warping and stretching with wherever the mouse went. Another rule was the color changing when the mouse was pressed. I altered the colors to be on the RGB scale. 
I wanted to try another shape grammar sketch, so I went to http://www.generative-gestaltung.de/2/sketches/?01_P/P_1_0_01 and tried the first sketch I saw. I altered the sketch and added ellipses. 
I don't think my first go at shape grammars was as successful. Partially because of how long it took me to completely understand. But I'll be trying out more shape grammar examples, so stay tuned!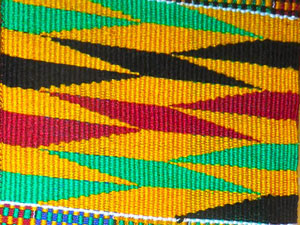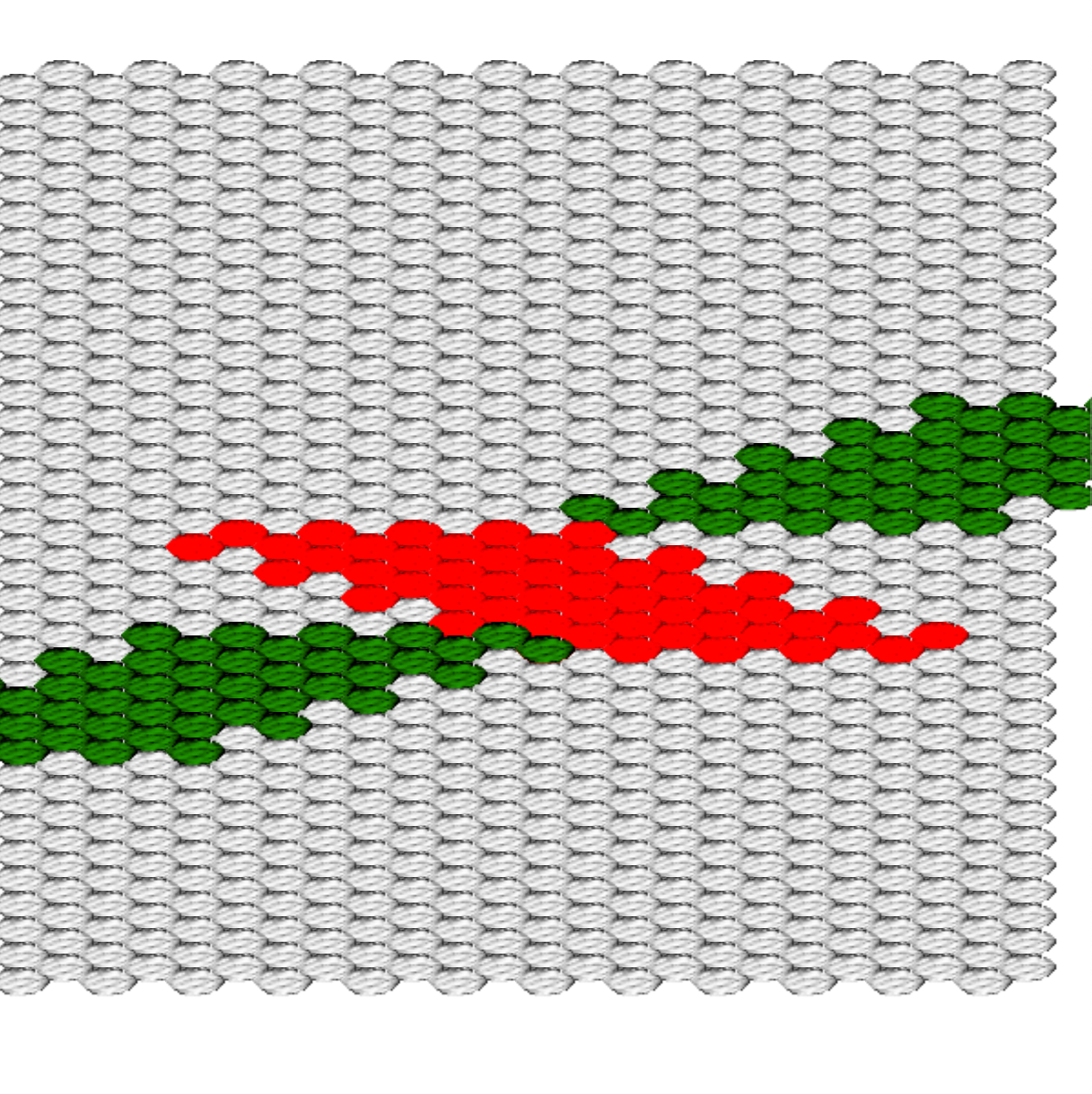 CSDT - KENTE COMPUTING
The Kente computing application was quite exciting overall once I had the hang of it, as most coding experiences have gone for me for the past week. The language was relatively easy to pick up after I had my memory jogged on graphs. It took me back to eleventh grade Advanced Algebra 2! The application uses x,y coordinates and the general -x,x,y,-y directions. Compared to other coding programs, this was more "fun" because the woven texture unit was already built into it. 
I was inspired by the "niata" pattern of the Kente cloth traditions. It means double edged sword. Another thing that made replicating this pattern convenient was that the original pattern was created by triangles. So the green blocks were configured to create triangles. I used two triangles for each rhombus and played around with the x/y direction, coordinates and stitch intervals. 
I think this would be a great extension for students to use with their mathematics class when they are learning about graphs. It could build on their prior knowledge, teach them about a new culture as well as coding method and reinforce their understanding of the mathematical information. 
The stitches running seems to mimic real-life stitching slightly. Between that and the nostalgia/jogging up of memory on graphs, I felt that there is so much room for transcoding to occur. Even the way the stitches are interwoven and stacked, I kept thinking back to knitting and crocheting and how the edges are always slightly scalloped as they are here. It's evident that the application was built to preserve these traditional cultural logics. 
Check out the video of the program running below.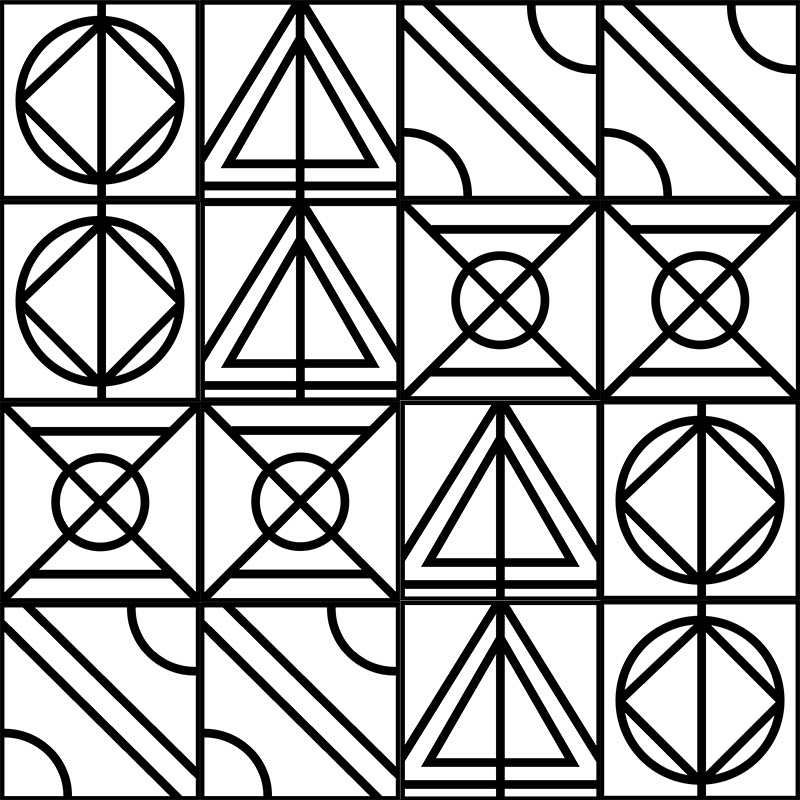 I modeled this code after p5.JS as I enjoyed learning and writing in that language quite a bit. 
I tried Derin's Instructable  over the weekend. The activity is reflective of the title and a great introduction to writing code. Derin broke down the instructions into necessary amount of steps and it was easy to follow. Not only do students have the Instructable, they also have the comments in the actual code, which Derin explains. Students can use both resources simultaneously to troubleshoot. Derin also foresaw many areas where student's might run into something and built it into his instructable as a learning moment. 
I especially appreciate Derin's thorough understanding and explanation of the different functions and corresponding parameters of the coding language. There were suggestions and examples to copy alongside Derin's guidance of how the code could be pushed further if a student desired. There were a few challenges built in as well. I really enjoyed the challenge of figuring out how to divide the canvas with lines into 8 equal parts.
The only issue, a very small one at that, was the bonus step's first example of code which was missing the rotate function before the (TWO_PI... But I was only able to figure this out because Derin provides his own example in the Instructable. This makes for  very convenient troubleshooting. 
Overall, I thought Derin's instructable not only gave me a better understanding of the coding language, but also the motivation and confidence to be able to try writing more code in order to experiment and make art. 
Check out my art from Derin's Instructables, below.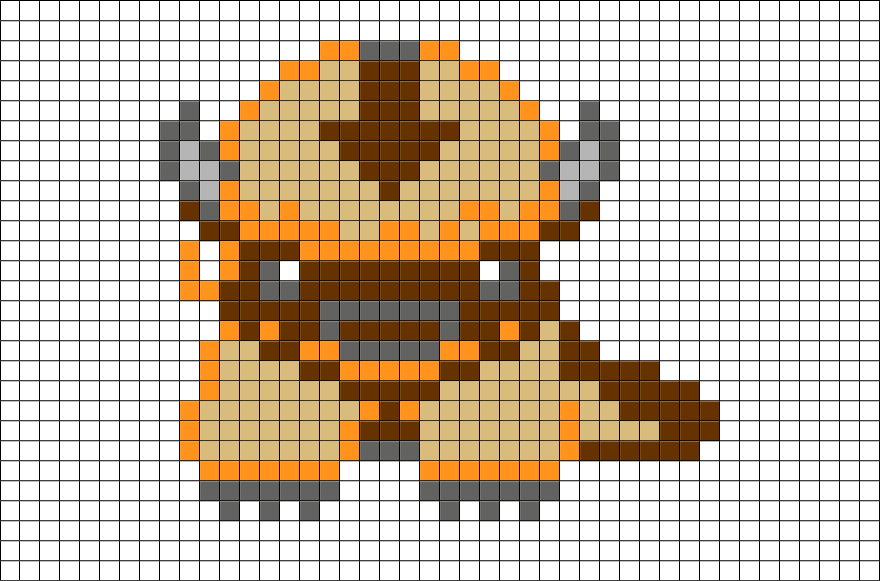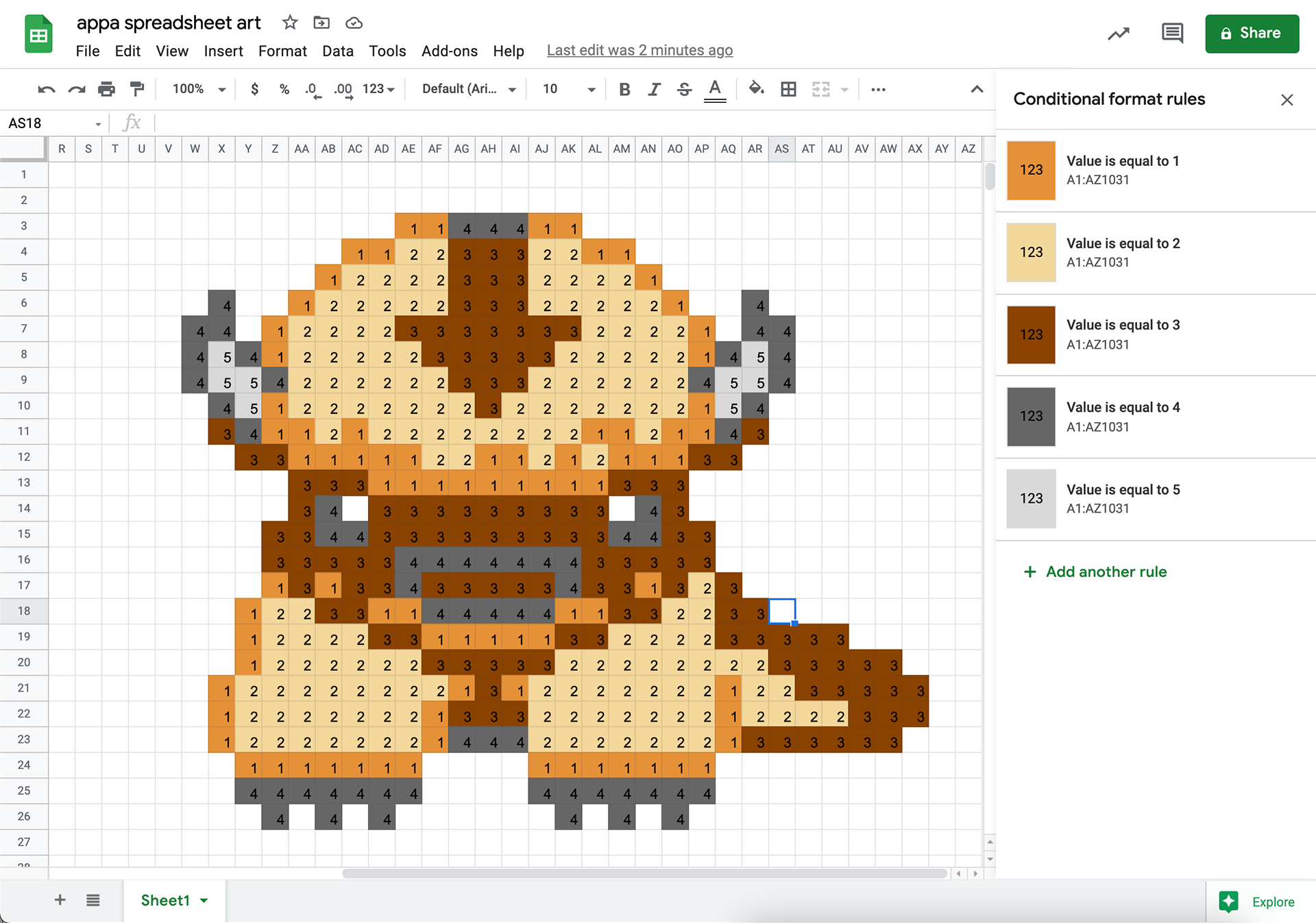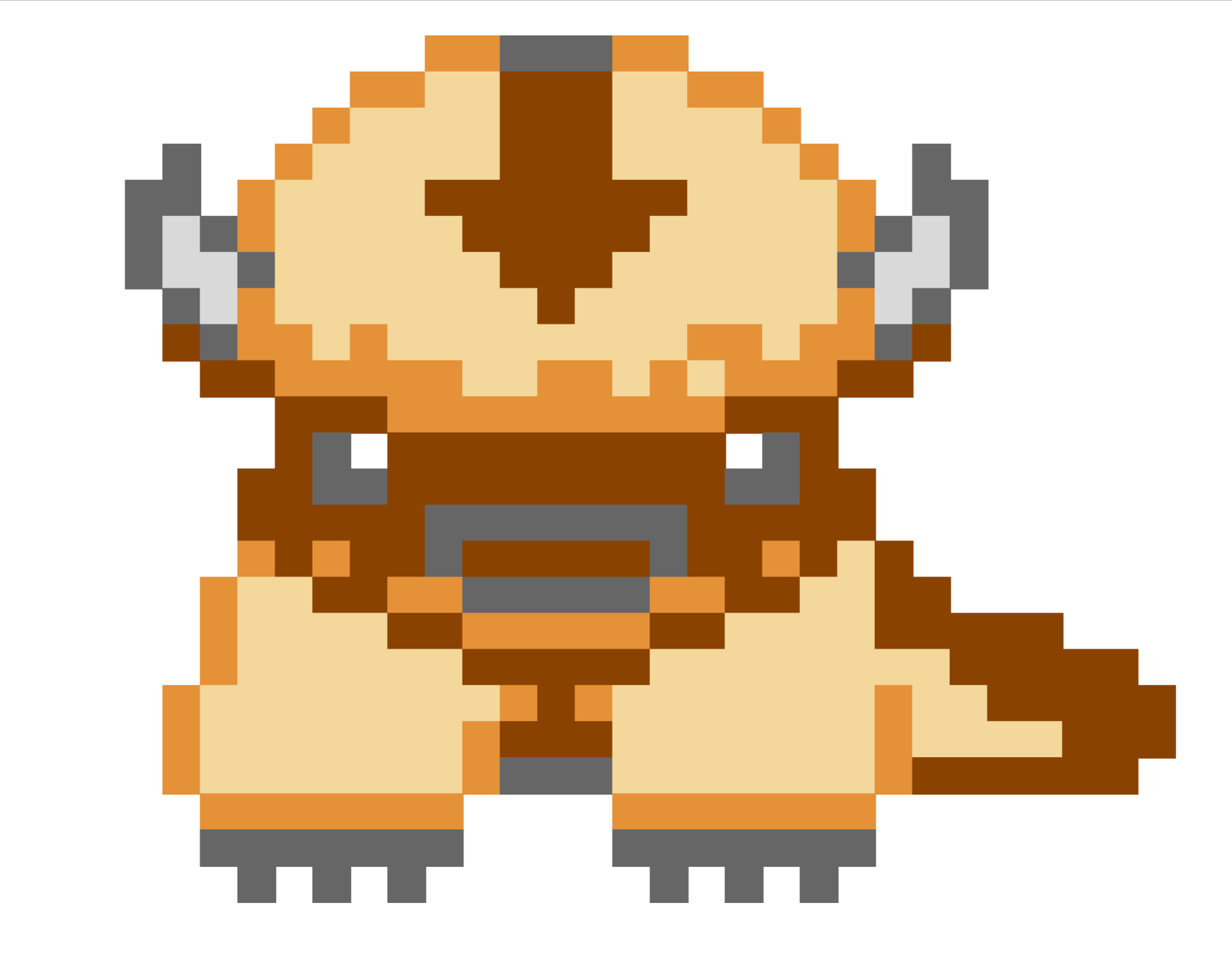 Day 3 (06/09/2021) : Spreadsheet Pixel Art 
**Click on individual image to Zoom in. 
Day 2 (June 8, 2021) : Personal Coding Project with p5.JS
p5.JS seemed user friendly and also up my alley of interest in javascript. I worked through the coding train tutorials but then wanted to learn how to make things move through code.
 I found help on the p5.JS site via this link : https://p5js.org/examples/hello-p5-animation.html .
I altered line 3 of the code to customize where I wanted my shape's path to start. 
I want to continue playing with p5.JS and see how I can find ways to create animations through code. 
Day 1 (June 7, 2021): DeepDream Self Portrait
I used the same image and combined it with popular styles in the deep dream generator website. I observed that it acted as a filter, similar to what a lot of social media and mobile photo editing devices. 
I went further and combined the three images using cross dissolve transition preset on Adobe Premiere and exported it as a gif. 
One could say I don't like static images as an animator. 
In hindsight, I could have taken it a few steps further and run the already altered images through the generator again. 
 My observation is that the generator does more altering compared to the regular filters. Each style that I picked out, alters the image in a different way. One interesting thing was how the images added blue to black areas of my hair.